Setting exemplary industrial trends since 2009, JN SCIENCETECH has emerged as one of the most reliable and trustworthy partners, as a manufacturer and supplier of a wide range of equipment, tools, and implements for the pharma and medical sector. Our exhaustive product range includes some of the most sophisticated and sensitive equipment in hardcore use within the medical and drug manufacturing industry across the globe. Our products such as Solid, Water, Oil, and Liquid Samplers, SS Barrels, Teflon Vials, Round Bottom Flasks, Platinum Labware, and several such exclusive implements are in continuous demand from the industry due to their exceptional quality and world-class standards, and this factor has pronounced our brand far and wide.
          Being MOC Certified, our equipment caters to diverse industries and laboratories across India and several other countries panning geographies. With a fully facilitated manufacturing unit, strong and competent human capital, research facilities that are a class apart, and our diligent operational network that encompasses active logistics and marketing support.
JN SCIENCETECH is one of the most recognized and respected organizations in the sector and has been a key partner to leading pharma and medical companies across the globe. While the rapidly changing technology across the industry has been bringing up constant challenges to all the players in the field, JN Sciencetech has evolved over the years, picking up the gauntlet and quickly adapting to change, imbibing requisite practices and innovating unconventional methodologies and processes. Quality being our sole cornerstone, we are endeavoring ceaselessly, opening up our perspectives to more and more expectations of the customer and ensuring consistent delivery.
JN Sciencetech…your trusted pharmaco-medical partner.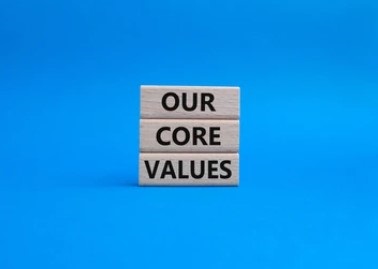 At JN Sciencetech we are committed to processing and delivering outstanding quality products and services that overwhelm all customer expectations. At every stage of our operational cycle, our processes integrate and enforce the application of a systematic and comprehensive quality management system to ensure strict adherence to global standards.
To emerge as an international market leader offering unmatchable quality products and services and carving a niche for ourselves among the who is who of the pharma sector of India.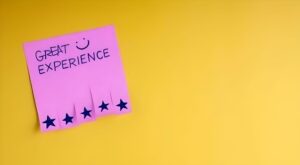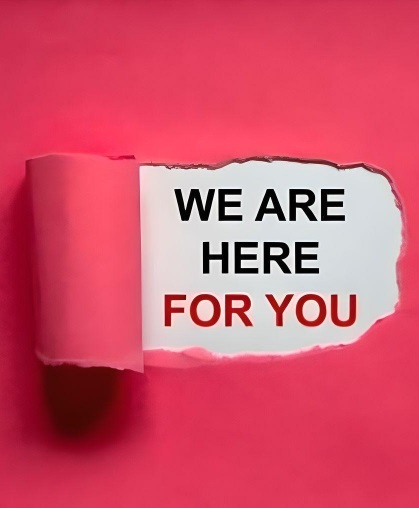 We endeavor is to work aggressively to support the global pharma industry, creating and delivering world-class products that have been crafted with passion and innovation, and aiming for quality delivery that remains unparalleled.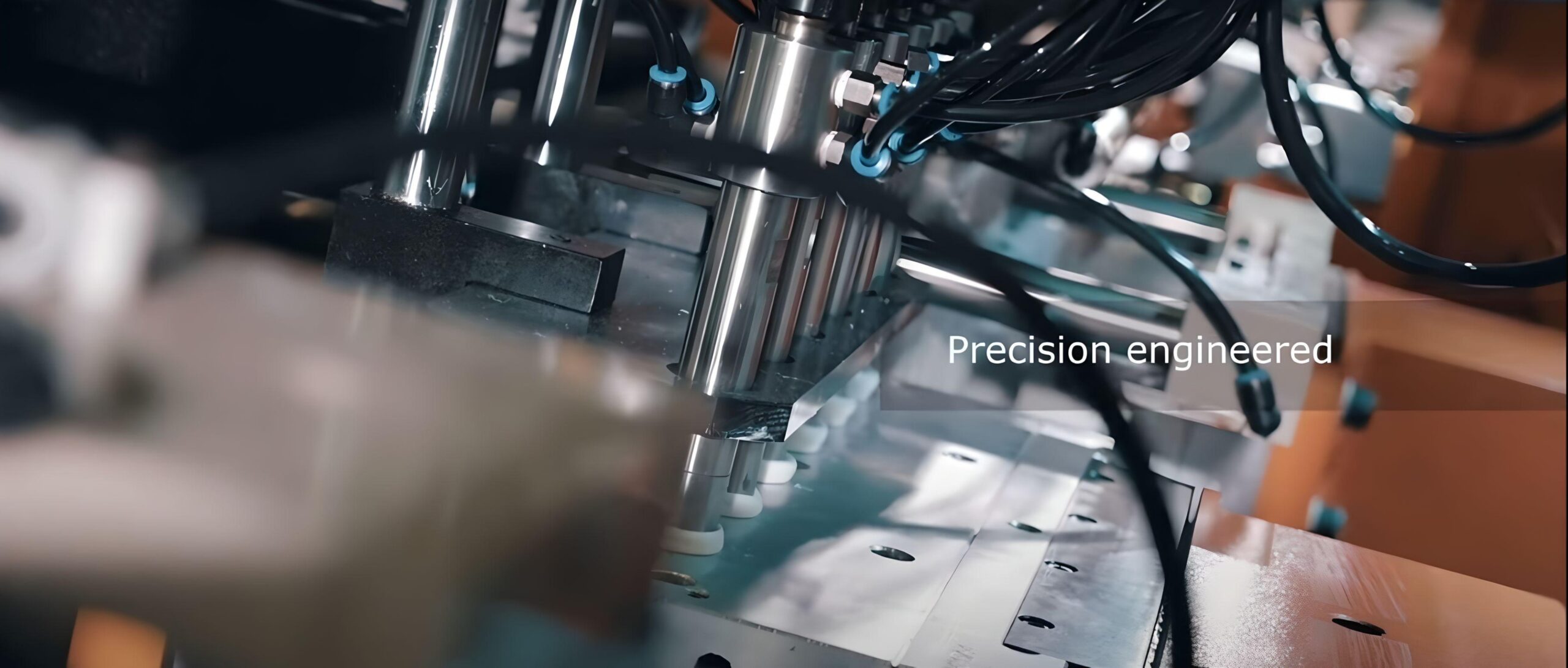 Our manufacturing and processing plant is spread over a large area in a well-laid workspace with the most updated machinery and internationally reputed equipment, aided by premium software. Our primary fabrication unit is located in Balanagar industrial area in Hyderabad. Telangana, India.
In terms of quality, the pharma sector deals with precision-based equipment of the highest degree and resultantly pharmaceutical equipment manufacturers must comply with the highest standards. In the quest for quality, JN Sciencetech has adopted Good Manufacturing Practices and is a certified GMP company.
Here we manufacture a wide range of sampling and storage equipment for pharmaceutical production, Oil Industries, Cement Industries, Soil Testing labs, Water treatment plants, Ocean water and processing equipment, and several others.
We also have infrastructure that can allow us to customize equipment for each distinct purpose. Additionally, our vast network across our country helps us to take up projects on any scale and execute them to absolute world-class standards.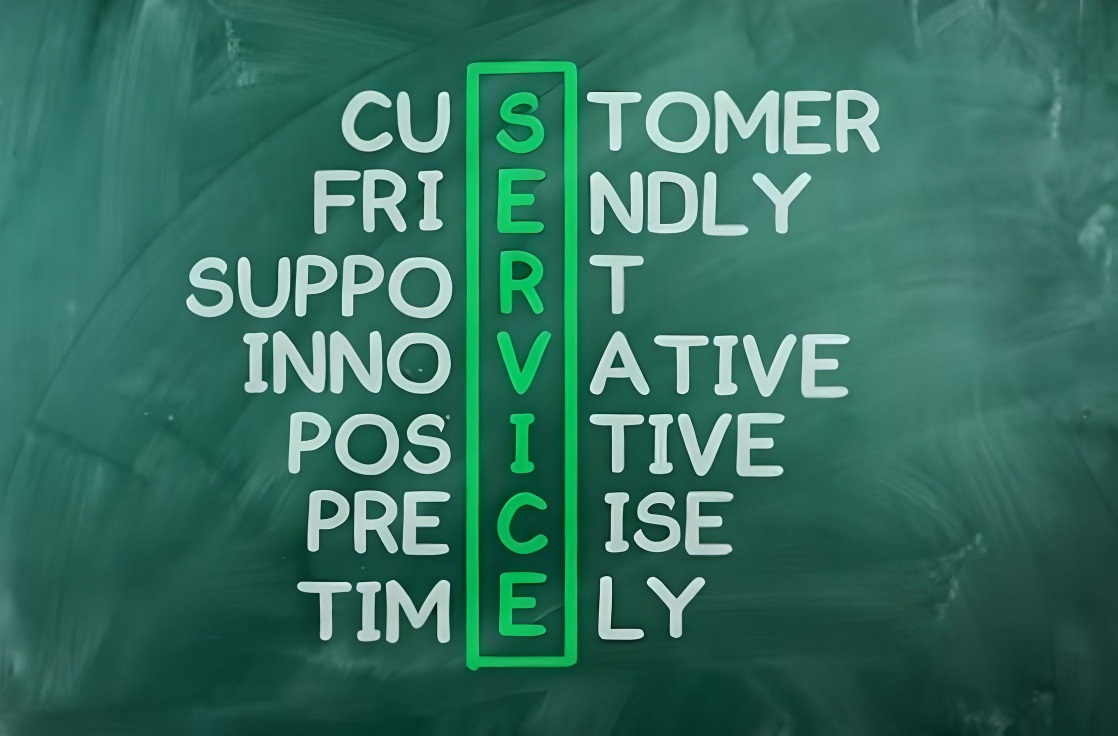 At JN Sciencetech, we believe in optimizing our progress through the employment of the best talent in the industry. Our team, therefore, hosts the crème de la crème of engineers, draughtsmen, managers, administrators, and another technical workforce, who with their technological strengths and outstanding skills have consistently worked towards our organizational success.
All our employees are put through a globally recommended scientific induction process upon recruitment and put through refresher and periodical training to enable them to be updated with the latest technologies and trends in the medico-pharma sector. We believe in the concept that it is essential human resources that keep an organization going and the philosophy is manifest in our work culture.